Hotel Alimara is a dynamic hotel that is always different and hosts experiences designed to impact you and make your stay worth remembering. We know that magic happens when we connect with people, so we want to get to know you better. We will do our best to make your days with us as surprising and comfortable as possible.
Alimara means sign of light that shows the way. Let's walk together.
UNIVERSITY HOTEL
Hotel Alimara is integrated into the CETT campus, merging the academic and Hotel environment to generate improvements in the customer experience that will make your stay with us unique and memorable. Find out everything we do for you.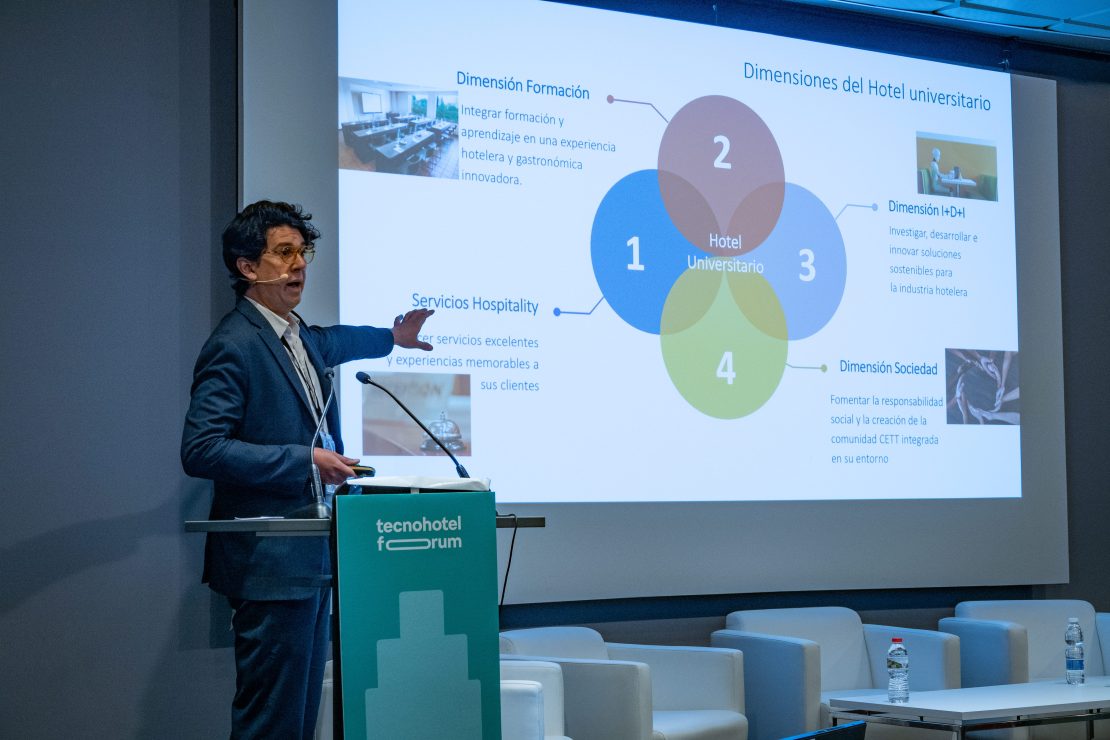 A UNIQUE ENVIRONMENT
Staying at Hotel Alimara, you will enjoy the city of Barcelona in a quiet environment, with a central garden for relaxation and enjoyment. We are next to a metro and bus stop that connects you to the city center in less than 10 minutes.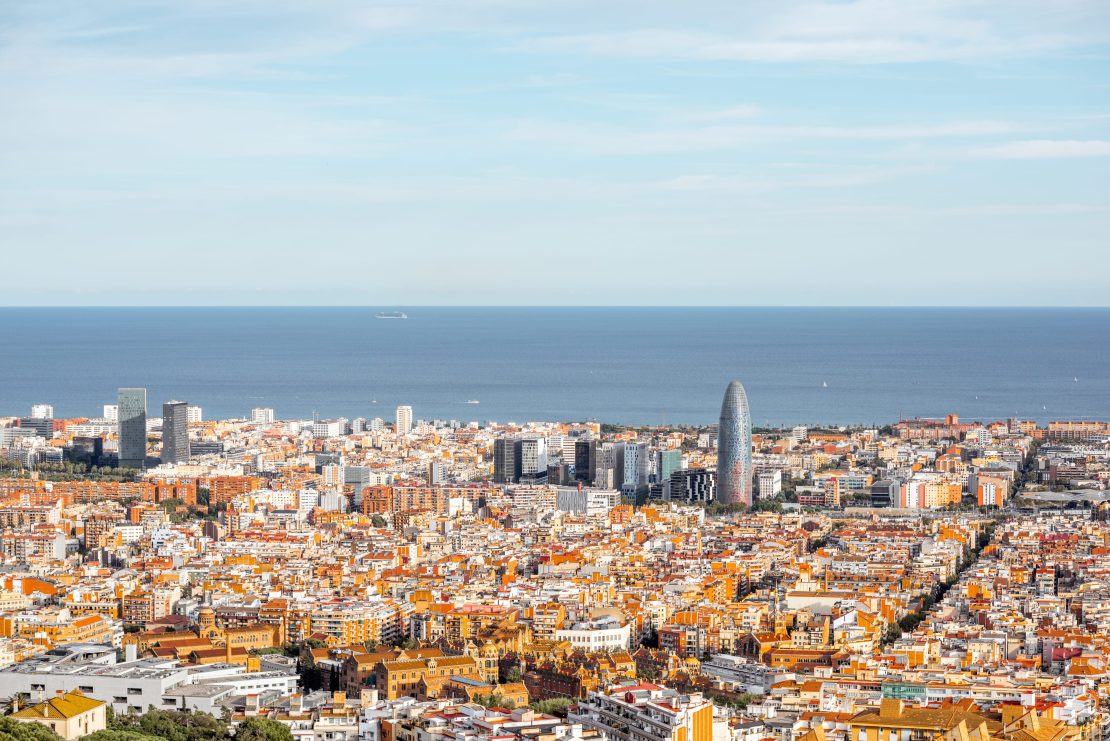 MISSION AND VISION
Our mission is to form an active, rich and engaged community that fosters talent in tourism and hospitality, while impacting guests through memorable experiences.
Our vision is to be an university hotel of reference: recognized to be a precursor of change, expert and versatile, leading us to be a symbol of excellence for all our audiences.
PRINCIPLES AND PHILOSOPHY
At Hotel Alimara we are based on the 4I model:
To inspire your trip and make your experience in our hotel a positive one.
Drive you

through the experiences and lessons learned at our hotel.

Impact

society and the industry with our sustainable and social measures.

Innovate

through the knowledge created through Alimara Lab.

The Hotel has a unique structure that makes it quiet. It is very well designed for relaxation.
Thanks to the whole team for making our stay a good experience. We will be back.
The location is quiet and well-connected, about 10 minutes from the center of Barcelona.
We organized a weekend event, and everything was perfect. Thanks to the staff for their attention.

We organized a weekend event and everything was perfect. Thanks to the staff for their attention.
I have known and used the services provided by Hotel Alimara for 28 years. Always outstanding in EVERYTHING.