Hotel Alimara is the perfect place for the organization of corporate events and
corporate events and celebrations in Barcelona. We offer you an ideal space
for all kinds of events.
Our facilities have natural light and a unique outdoor garden in Barcelona. We have 14 modular spaces at your disposal, with a maximum capacity for 560 people that we can adapt according to your needs.
We take care of all the details so that your event is perfect and your guests or participants are satisfied in an exclusive environment.
Together we will make possible the event you have in mind.
CORPORATE EVENTS 
We have extensive experience organizing all types of events such as meetings, training, seminars, conferences, press conferences, press conferences, workshops, teambuilding experiences, and any customized event, guaranteeing that it will be a success.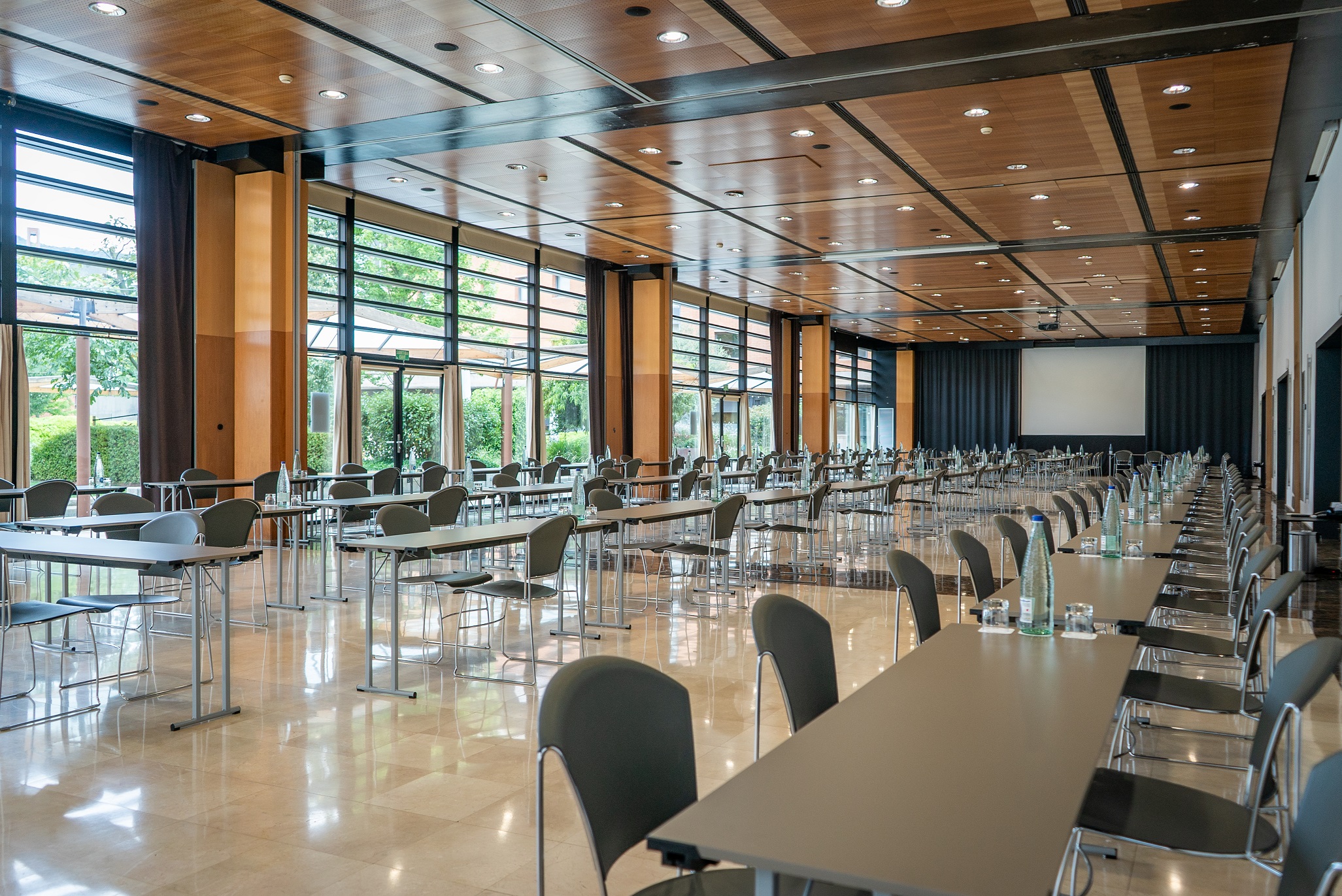 WEDDINGS IN BARCELONA 
You're getting married! Surely you already have an idea in mind, and our team of wedding planners will make it come true! Unique days deserve special places, that's why we offer you to organize your wedding in Barcelona at Hotel Alimara, where we combine our modular rooms for celebrations with a unique outdoor garden near the center of Barcelona.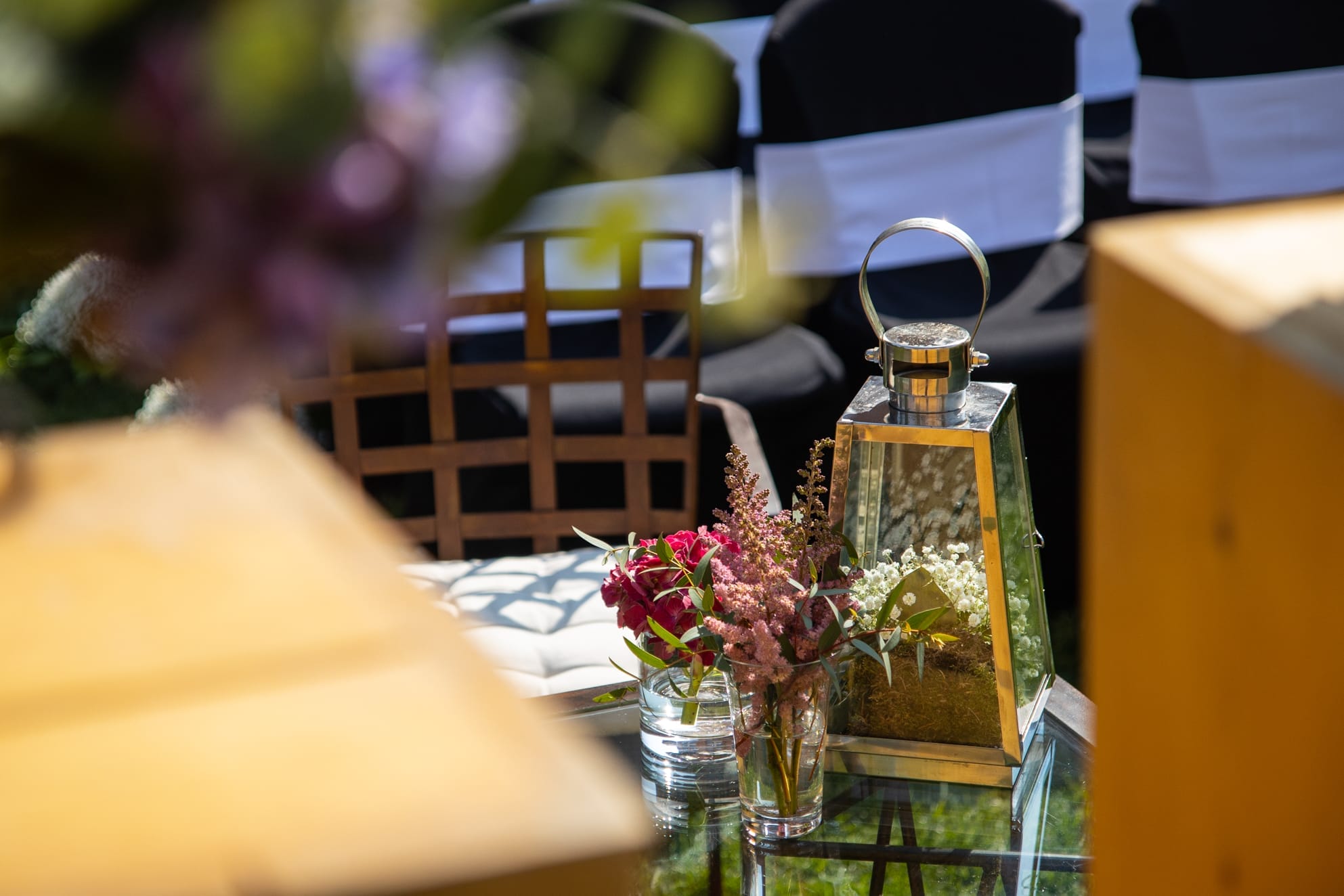 BANQUETS AND CELEBRATIONS 
At Hotel Alimara we offer you the best spaces to celebrate those moments that will be part of your happiest memories. Anniversaries, baptisms and communions, welcome and farewells... we turn any reason for celebration into an unforgettable day.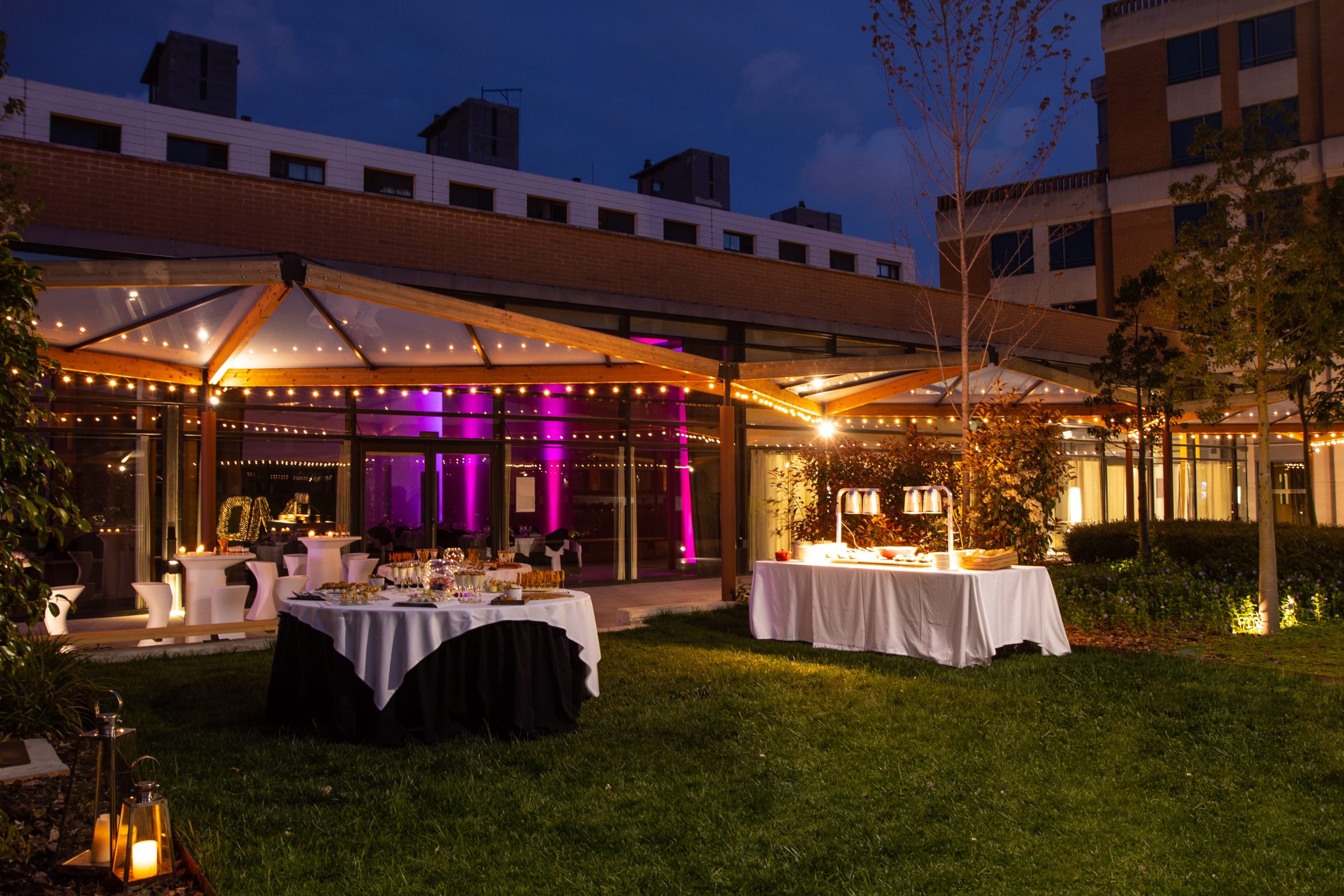 TEAMBUILDING
We help you to create personalized and exclusive activities to improve the relationship and the results of your team in a fun environment that will strengthen the group work and the bond between the team. Discover all our teambuilding proposals, including a cooking contest, a cocktail workshop or a gastronomic journey through your senses.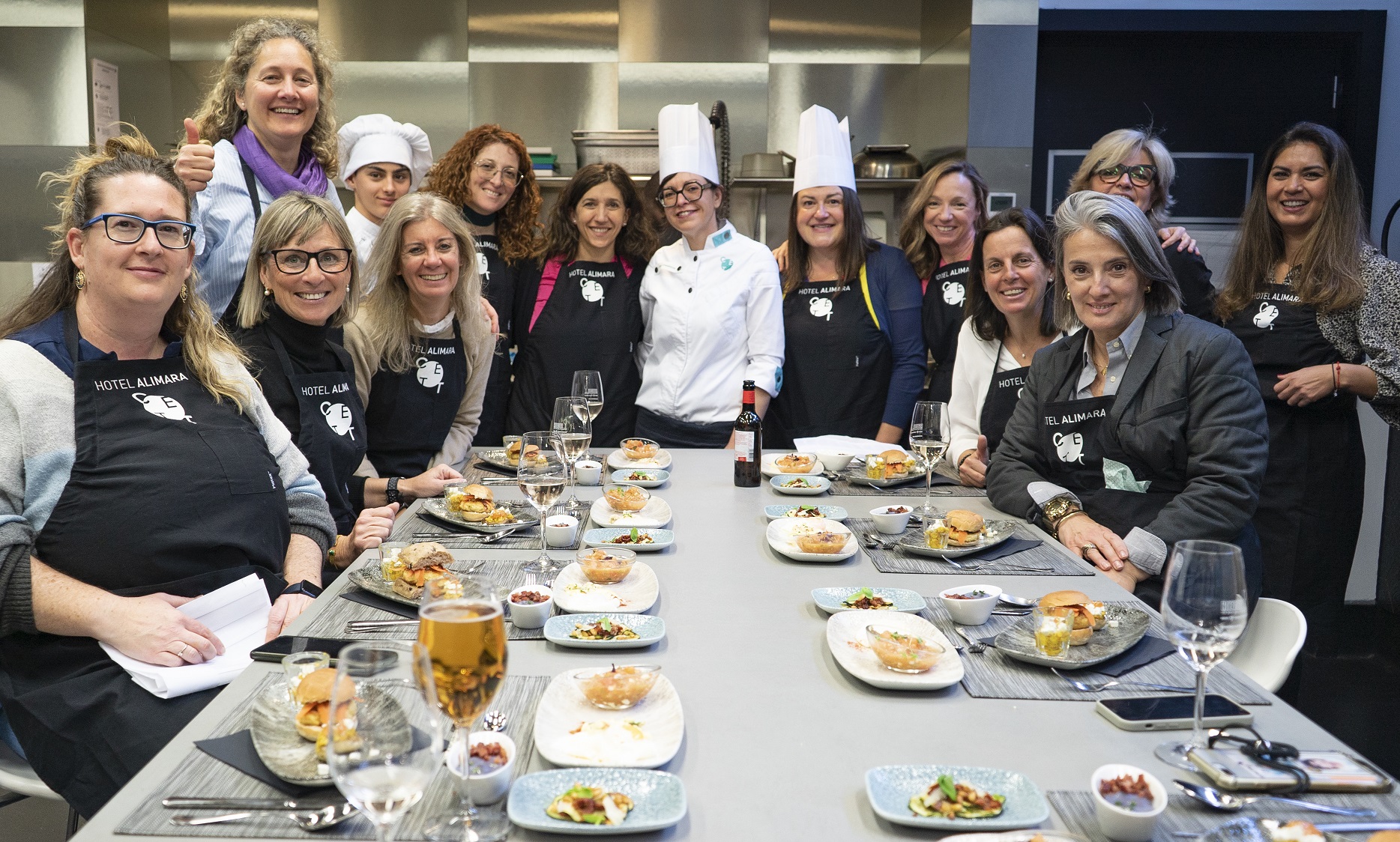 MULTIPURPOSE SPACES 
We offer you 14 modular rooms, fully configurable, with a maximum capacity of 560 attendees. We create the space you need and best suit the event you have in mind. In addition, the halls of Hotel Alimara are located around a garden, the perfect place to hold events, disconnect between one meeting and another, or enjoy brunch or catering, providing the opportunity to organize any event or celebration in an unbeatable atmosphere.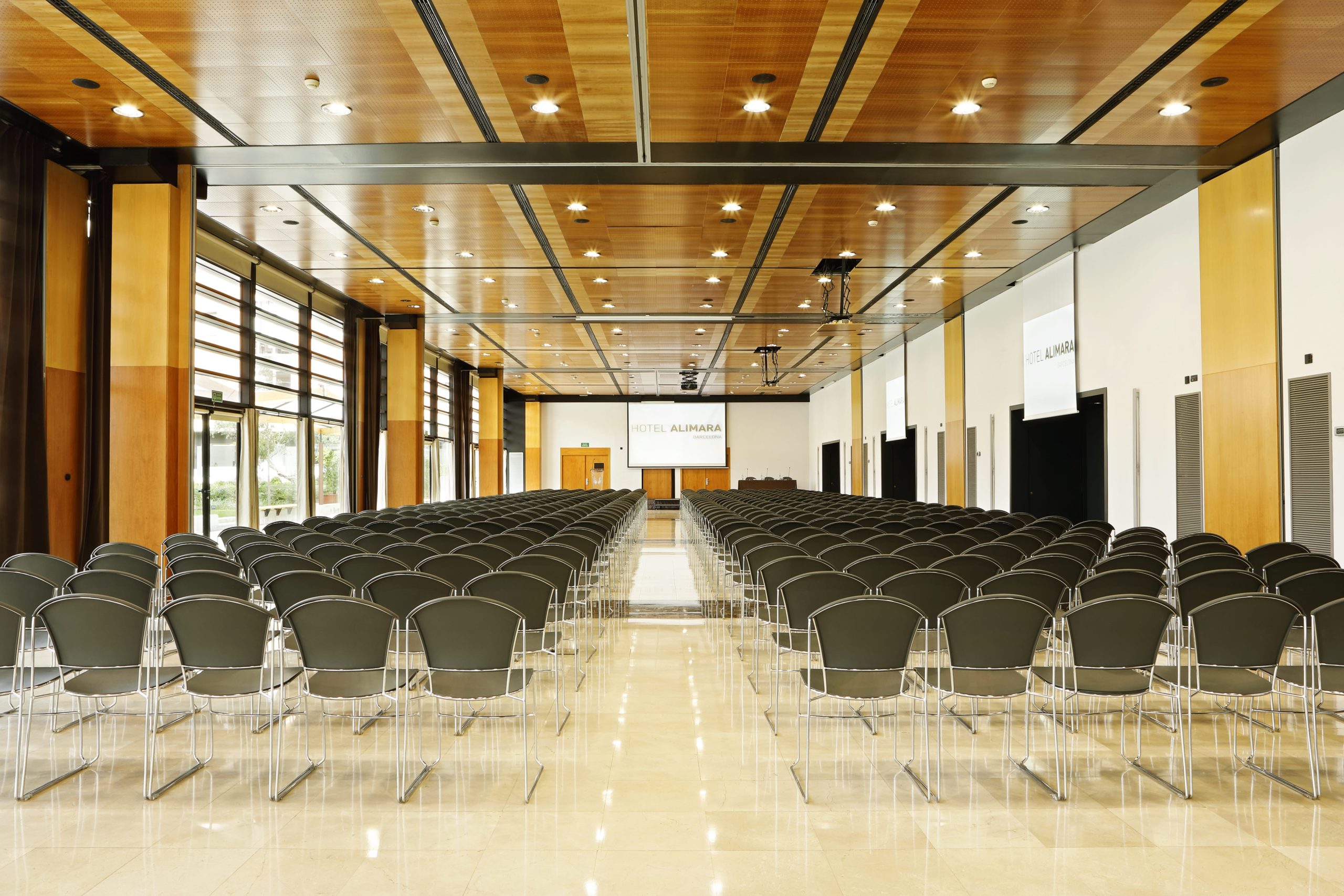 CUSTOMIZED MENUS
The culinary experience team of Hotel Alimara offers you a diverse gastronomic experience for any type of event, family or business, let yourself be surprised! A brunch to take a break in your corporate event, banquets for all kinds of celebrations such as weddings, baptisms and communions or buffets to freely enjoy everything we can offer.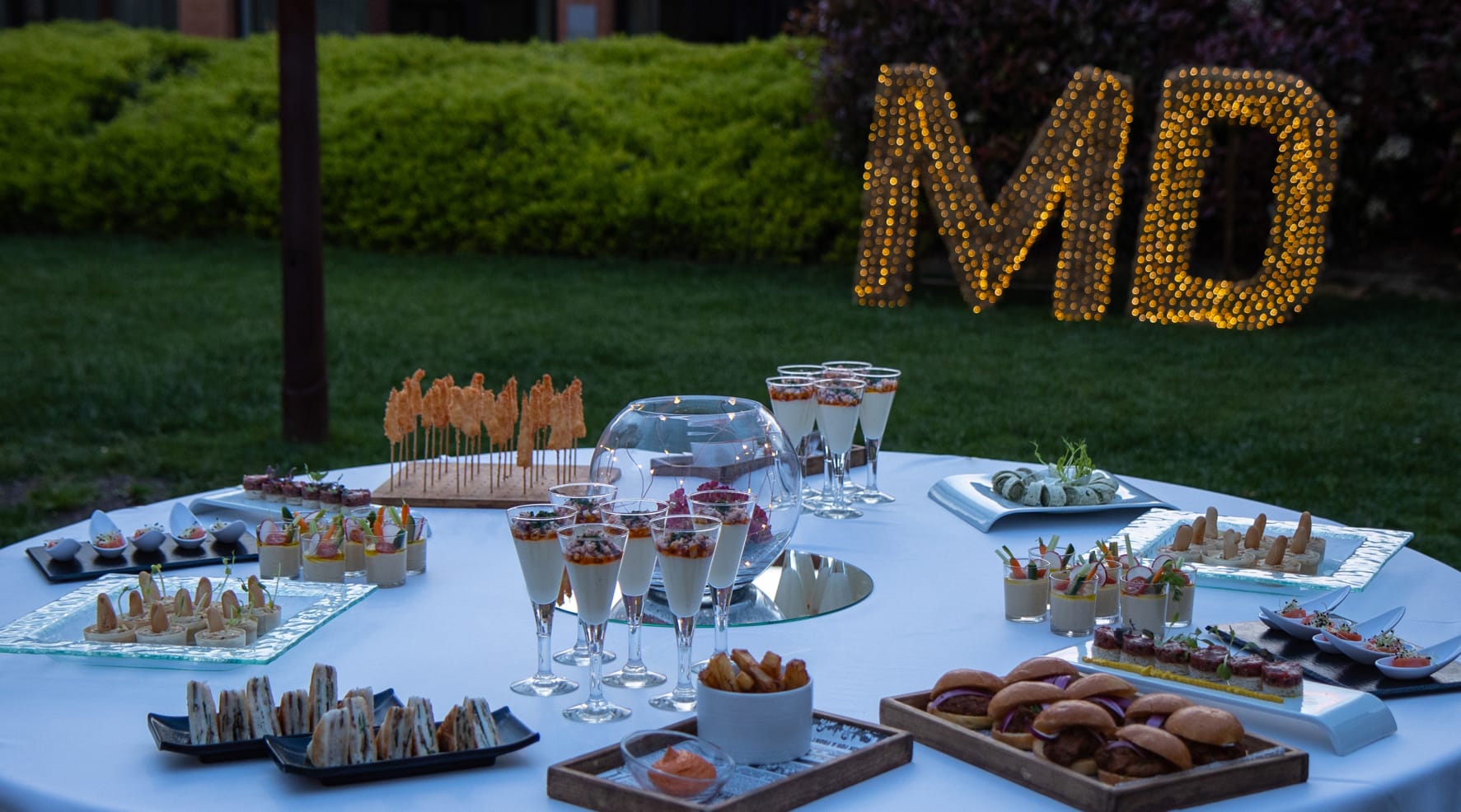 Request more information
Call us without obligation and we will help you choose the best for you.