SUSTAINABILITY AND CORPORATE SOCIAL RESPONSIBILITY
At Hotel Alimara, we are committed to sustainability and aware of our social impact. We are increasingly adopting responsible and sustainable practices out of conviction and to meet the demands of the most conscious travelers. 
Sustainability is a continuous learning process. At Hotel Alimara, we are in constant evolution. Although we still have a long way to go, we work to improve daily.
Compliance with standarsds of
ISO 14001
25% reduction
of annual water consumption
Annual reduction
of global emissions
EMAS Regulation
and annual audits
Commitment
to the environment
OUR COMMITMENT TO SUSTAINABILITY AND CSR
Hotel Alimara is governed by a culture based on respect for the environment and social agents. We integrate social improvement and sustainability criteria in all our processes, maintaining a critical spirit and ensuring ongoing improvement. We have an environmental management system based on ISO 14001 and EMAS standards. Discover here everything we do.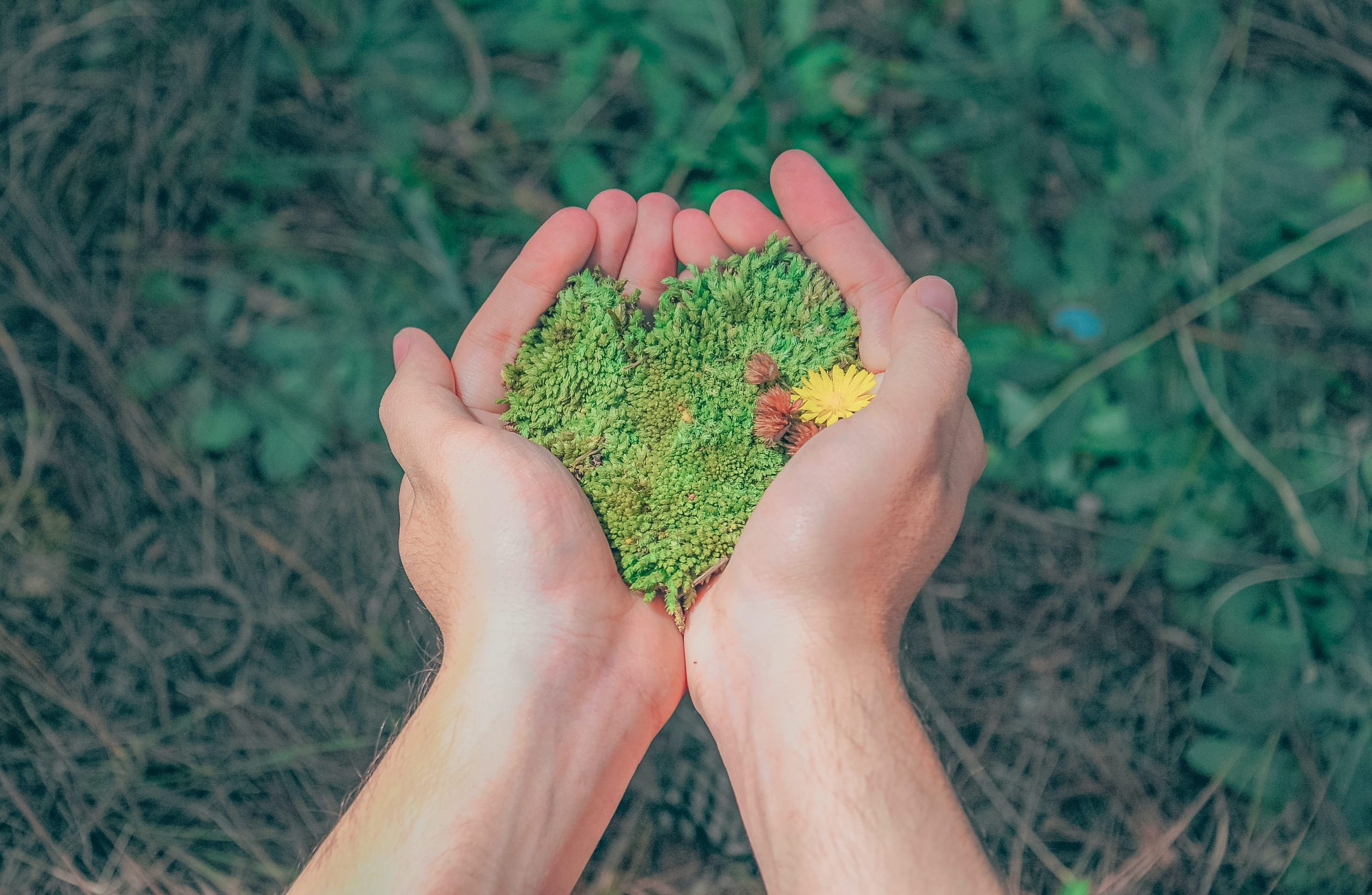 ENVIRONMENTAL POLICY
Confirming our commitment to the environment, we have published our annual environmental statements and concrete actions that we progressively implement to be more sustainable in an act of institutional transparency since 2017. You can check all our statements and actions here.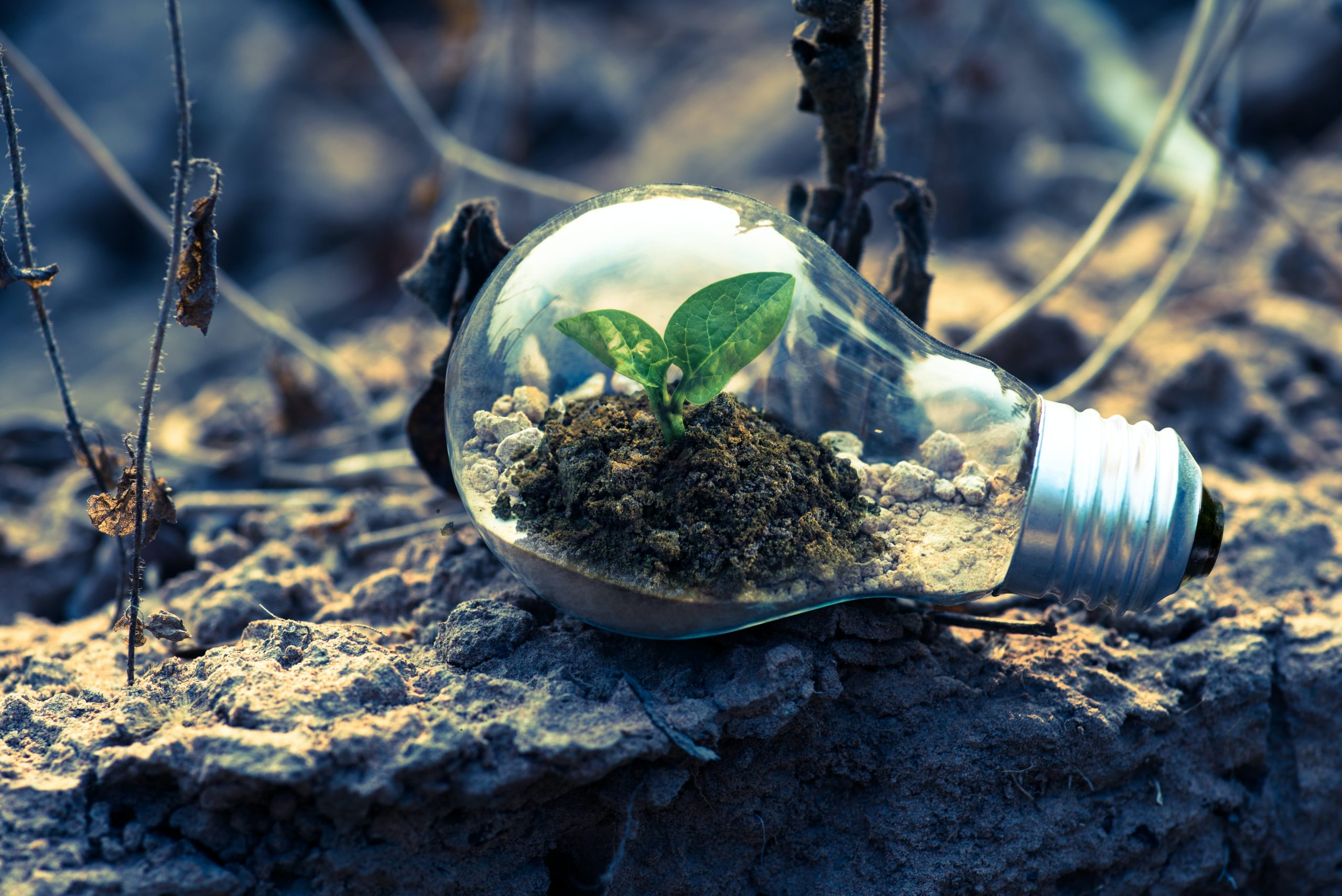 Request more information
Call us without obligation and we will help you choose the best for you.