YOUR WEDDING IN BARCELONA
Can you imagine celebrating your wedding in a garden 10 minutes from the center of Barcelona? At Hotel Alimara, you can. Together, we will plan an unforgettable day. Trust in our extensive experience to organize your most special day. We have a team of wedding planners ready to advise you so everything runs smoothly.
All our rooms have natural light and are connected to our beautiful central garden. In addition, we offer you the best personalized gastronomic offer so that everything goes perfectly. 
Your wedding night includes a complimentary breakfast buffet, so you don't have to worry about anything the next day.
MODULAR FUNCTION ROOMS AND OUTDOOR GARDEN
We put modular rooms at your disposal, fully configurable to organize your wedding as you had imagined. Our rooms converge in a spectacular outdoor garden that your guests will love. Organize a wedding in the city, close to everything and well-connected. 
FUNCTION ROOMS AND GARDEN
DISCOVER THE EXCLUSIVE MENUS FOR CELEBRATIONS
Our kitchen team, specialized in weddings and events of all kinds, will design an exclusive menu for your celebration. It will be a festival of colors, textures and flavors that will take you on a journey through all your senses.
A free menu tasting is available for 6 people for weddings with more than 65 adult guests or free for the couple and at 50% discount for another 4 people for celebrations with less than 65 adults.
GASTRONOMIC EXPERIENCE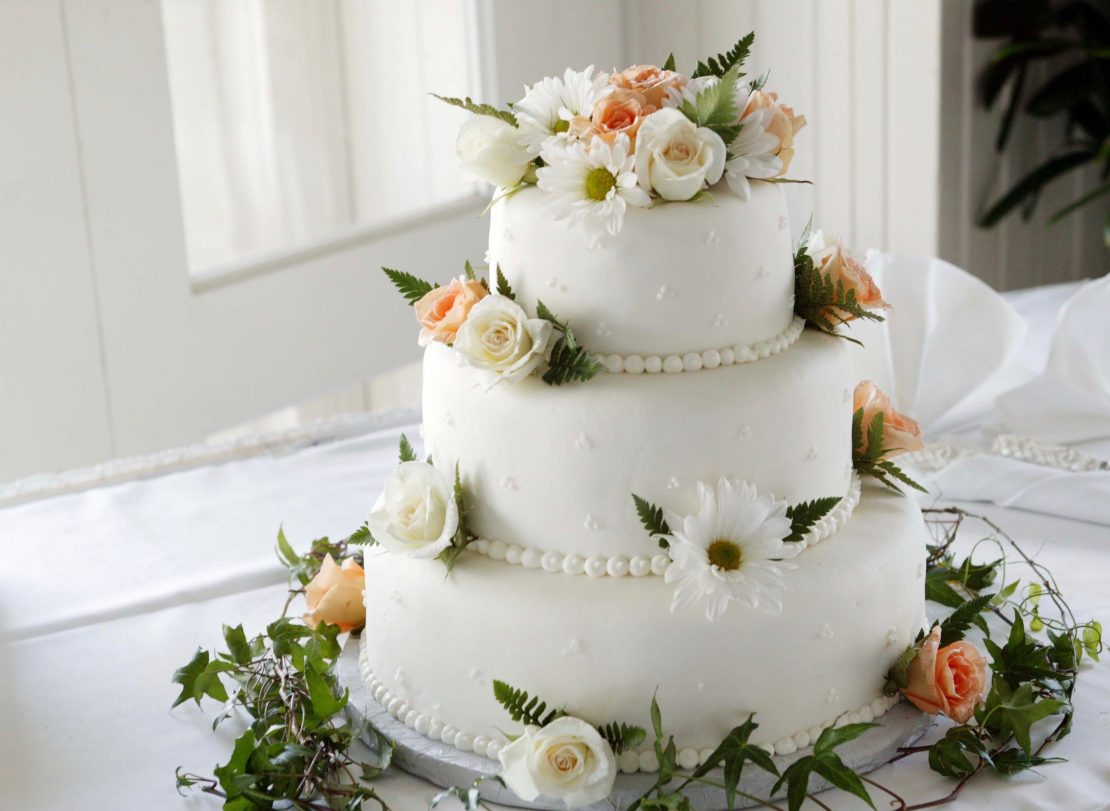 DETAILS THAT MAKE THE DIFFERENCE
We offer extra services to organize a wedding tailored to your needs. Together, we will create unforgettable moments that will remain in your memory forever.
Personalize your celebration with floral decoration, makeup and hairdressing services, Candy Bar and Sweet Table, entertainment and live music, photography and video ... and everything you need and can imagine. Leave it to us.
ADDED VALUE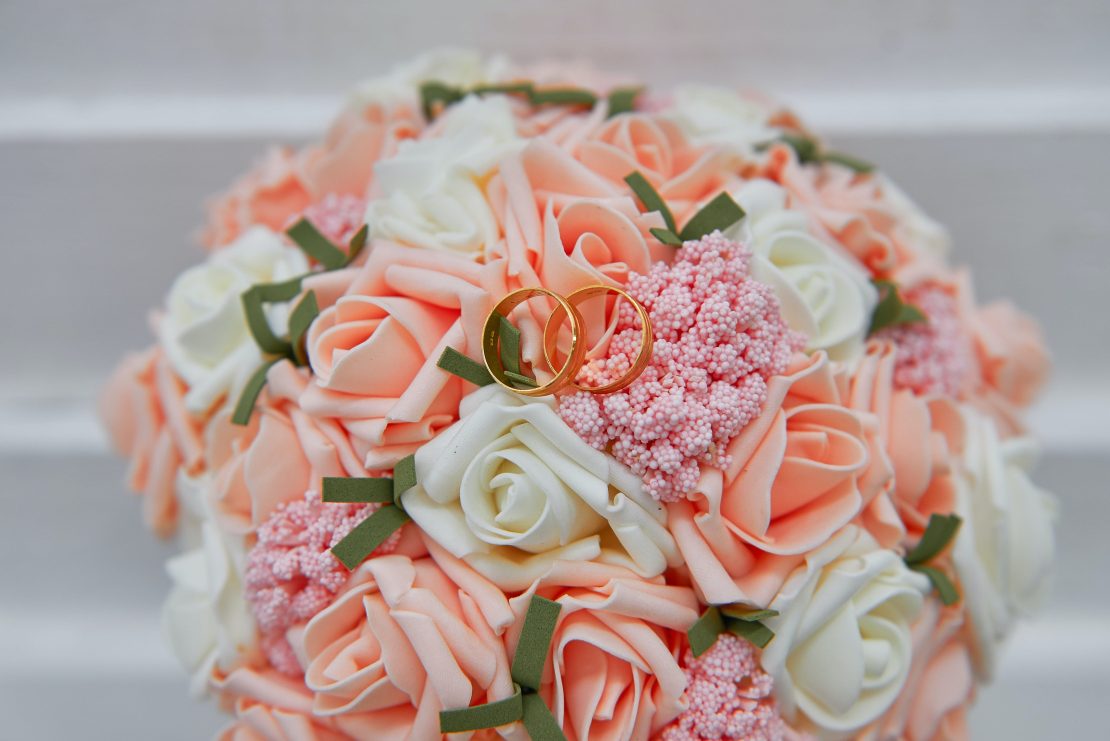 WE MAKE IT EASY FOR YOU
Celebrate your most special day in a unique and magical environment. These are the many advantages of choosing us:
7% discount if you hold your celebration on Friday or Sunday.
Free Disco (celebrations of more than 65 people).
3 free parking spaces.
Free menu tasting for 6 (weddings of 65+ adults) or free for the couple and 50% for 4 other people (weddings of -65 adults).
WEDDING PROMO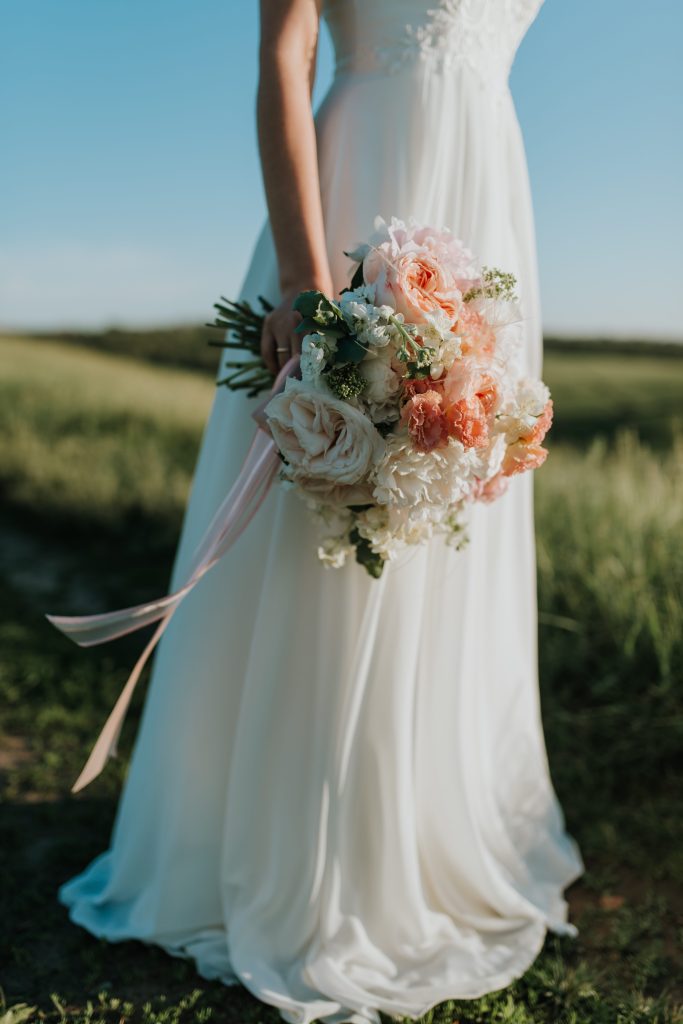 7% DISCOUNT ON FRIDAY OR SUNDAY

2015m2 of garden and terrace

Free Disco (weddings +65 adults)
Location and transportation
Berruguete, 126, 08035 Barcelona
935 040 444
alimara.banquets@cett.cat
Exit 4B / 5 of Ronda de Dalt
V4-V21-V23-27-60-76-M19-N4
Line 3 Mundet (green)
15 minutes to the center of Barcelona
Unique garden
3 parking spaces free of charge
I could not be more grateful to the entire Alimara team. The whole organization was excellent, the food was exquisite, and the treatment of all the staff was unbeatable.
They made it very easy for me (both before and on the day of the wedding, I didn't have to worry about anything).
An unforgettable day, spectacular, we have no words to define it, everything perfectly organized, with a fantastic hall and luxury dishes.
The ambiance of the room, minutes, flowers...10. We would repeat in the same place.
The gastronomic offer is the best, not only for the quality and price, but also for the originality of the dishes. We enjoyed the menu tasting very much.
In our case, we customized everything by hand and the hotel adapted to everything we wanted to do. Perfect service and treatment, super at ease.
Request more information
Call us without obligation and we will help you choose the best for you.