At Hotel Alimara, we are happy to tailor your experience to the last detail so you can organize your event as you had imagined. Our solutions and agreements with trusted partners offer you a wide range of extra services to take your event to the next level.
Customize your celebration with floral decoration, entertainment and live music, photography, video, and everything you need and can imagine. Leave it in our hands.
PHOTOGRAPHY AND VIDEO
Immortalizing family memories in the hands of true professionals is one of the best decisions you can make when organizing your family celebration. Images and videos that you will remember forever.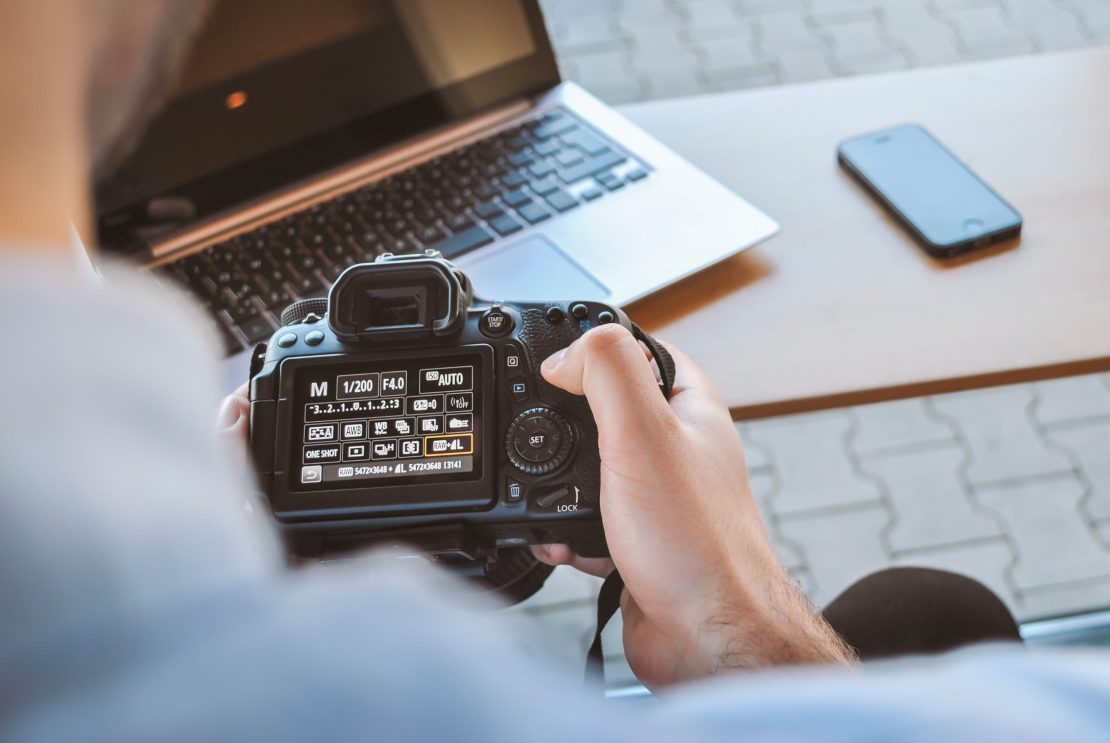 GASTRONOMY
Personalized menus for all types of celebrations. Our culinary team adapts to all kinds of events, business or family. We specialize in banquets and menus for groups or companies, configuring unique and varied gastronomic proposals that will surprise the whole event.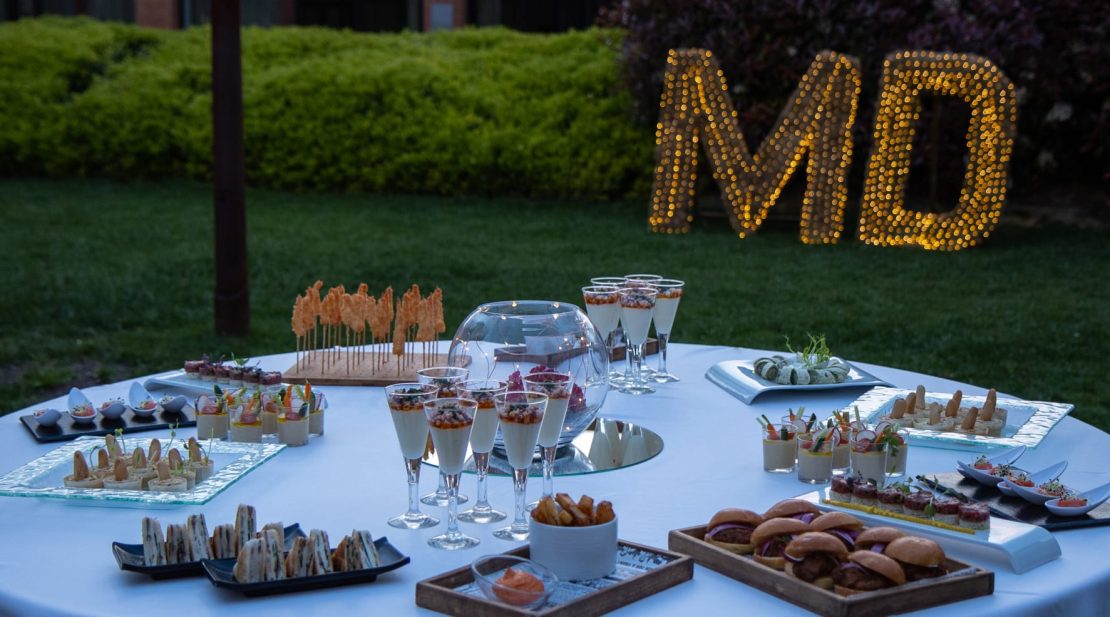 DECORATION
A unique setting creates memorable moments and a magical context. Let yourself be advised by our expert interior and floral decoration staff to design a spectacular event.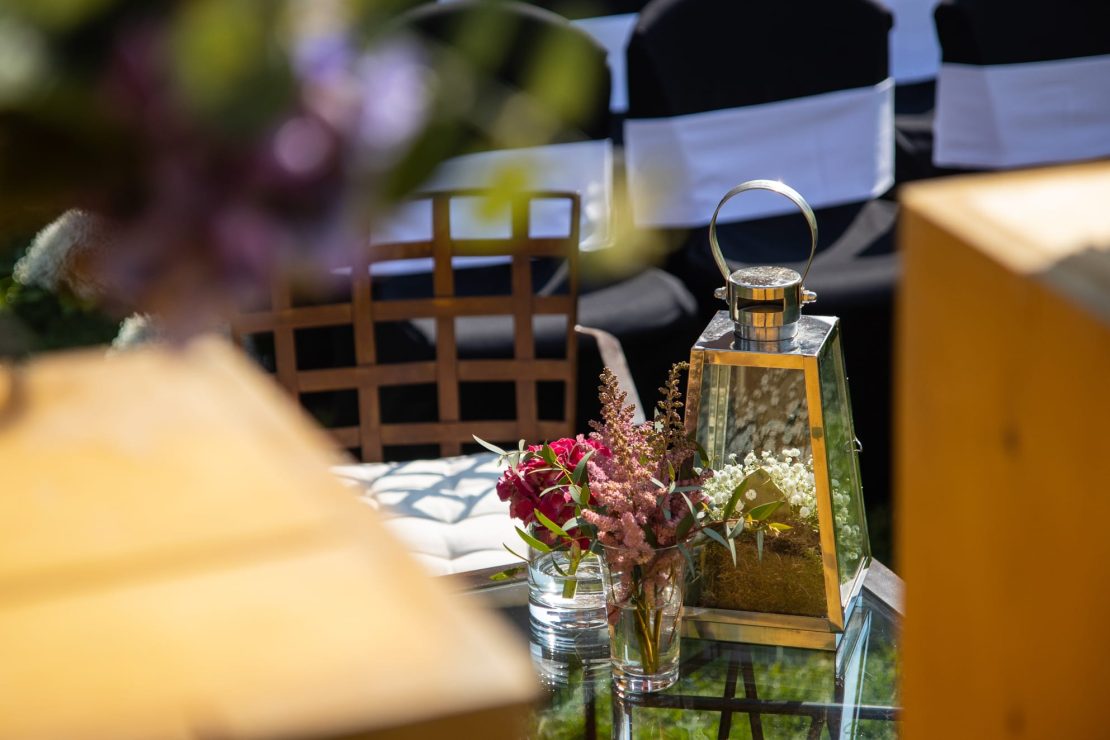 ANIMATION AND LIVE MUSIC
For a special celebration, we offer you the best animation services (children, adults, magicians, caricaturists...) and options to liven up your event with music, either with live performances or DJ.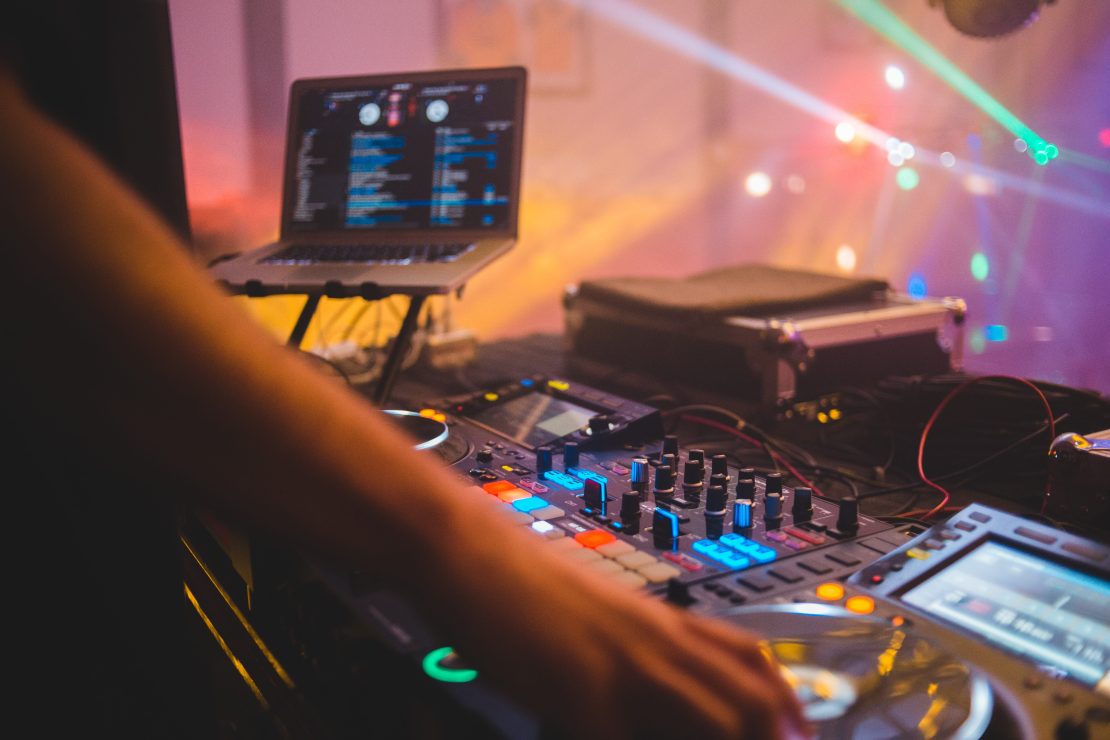 IMAGE AND COMMUNICATION
The atmosphere of your event is vital to effectively project and communicate your brand image and the values your organization represents. We help you create a unique atmosphere to add value to your event by applying logos, brand colors, photocall, or lighting to make your brand shine with its own light.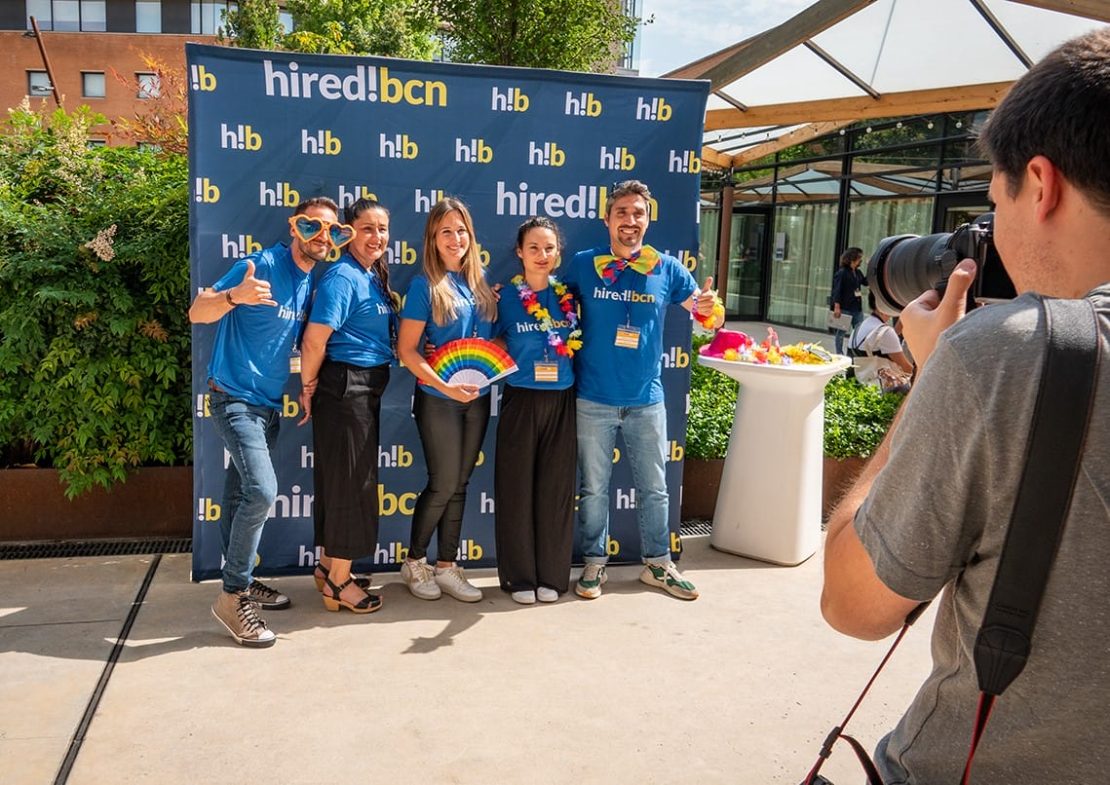 GASTRONOMY
Welcome drink
Aperitif
Executive Menu
Coffee break
Breakfast
Cocktail
Buffet
Finger bar
Finger Buffet
Business lunch or dinner
Gala dinner

TECHNOLOGY
Visual media
Lighting
Sound
WiFi connection
Specialized technicians

DECORATION
Corporate colors
Branded lighting
Logos
Ambiance of spaces
Executive furniture
Floral ornamentation

DOCUMENT YOUR EVENT
Videographers
Photographers
Creative experts
Artistic directors

ANIMATION
Presenters
Photocall
Cartoonists
Magicians
Entertainers for company parties
Live music
Djs

TEAM BUILDING
Executive Gastro Training
Show Building
Thematic activities
Talent Show for companies
Request more information
Call us without obligation and we will help you choose the best for you.