BANQUETS AND CELEBRATIONS
Special moments deserve unique places that welcome and accompany them forever. At Hotel Alimara, we organize all kinds of celebrations and family events, configuring a unique experience you can immortalize for the memory. 
We will make it an unforgettable day for birthdays and anniversaries, baptisms and communions, farewells and welcomes... whatever the reason for your celebration.
MODULAR ROOMS AND A CENTRAL GARDEN TO CELEBRATE YOUR FAMILY EVENT.
At Hotel Alimara, we provide large configurable rooms to organize a celebration to suit your needs. The icing on the cake is our incredible central garden in the heart of Barcelona, which will impress all guests.
A UNIQUE SPACE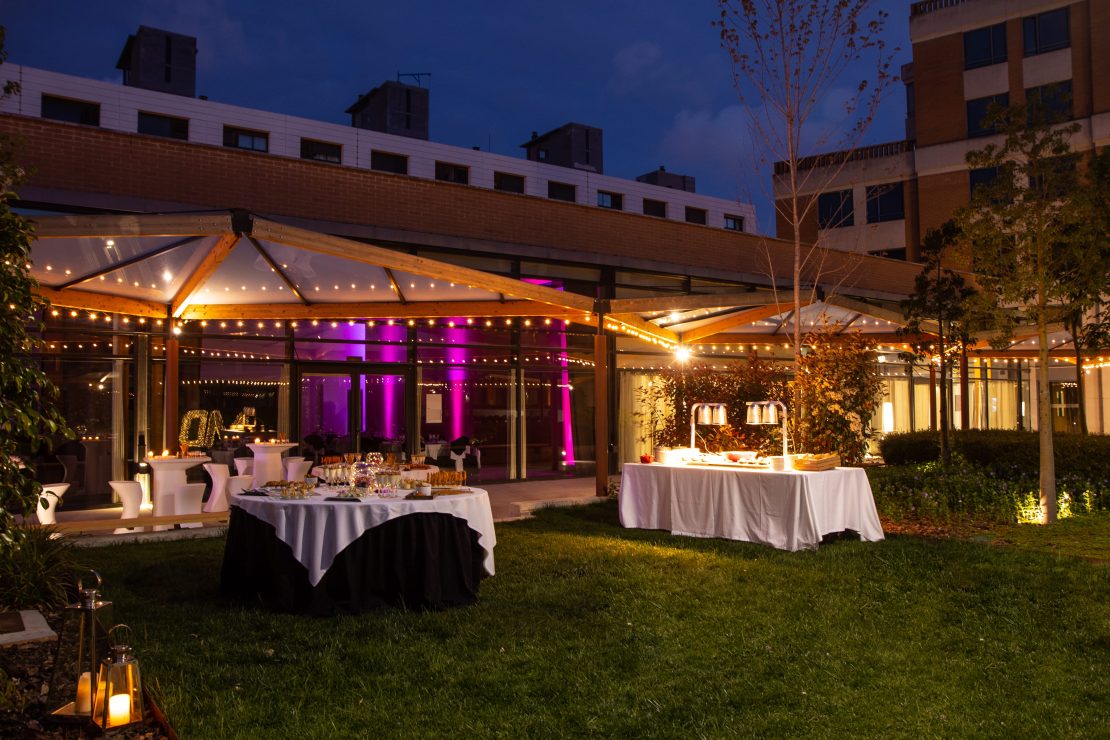 CUSTOMIZED MENUS FOR ALL TYPES OF CELEBRATIONS
Your guests will always remember how well they ate. Our kitchen team adapts to all types of events. We specialize in banquets and menus for groups, configuring unique and varied gastronomic proposals that will surprise the whole event.
GASTRONOMIC EXPERIENCE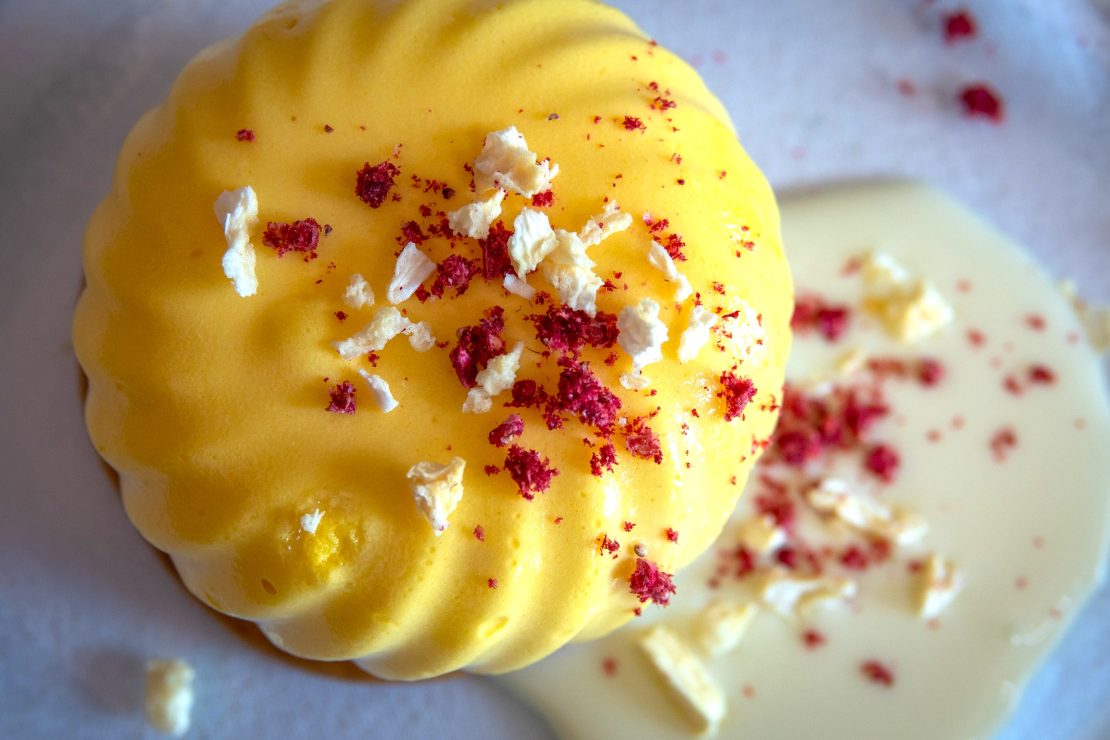 DETAILS THAT MAKE THE DIFFERENCE
We offer you extra services so that, if you want, your event goes up a level. Personalize your celebration with floral decoration, entertainment and live music, photography, video, and everything you need and can imagine. Leave it in our hands.
GIVE AN EDGE TO YOUR CELEBRATION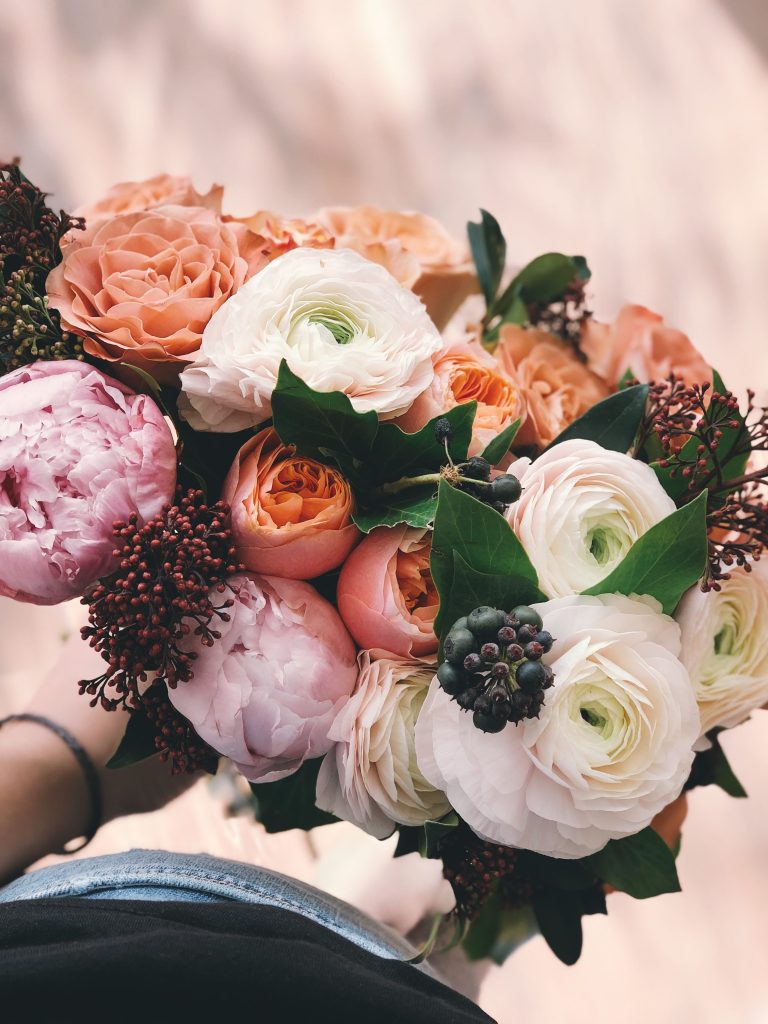 LOCATION AND TRANSPORTATION

Carrer de Berruguete, 126, 08035 Barcelona


alimara.banquets@cett.cat

Exit 4B / 5 of Ronda de Dalt

Bus: H4-V21-V23-27-60-76-M19-N4

Subway: Line 3 Mundet (green)

15 minutes to the center of Barcelona


3 parking spaces free of charge
We have always celebrated the most important family moments at Hotel Alimara, it is our special place.
We have organized the baptism and communion of my children and everything was perfect, the menu was of another level, highly recommended!
Great, good coordination, good value for money, all the facilities and kindness of all the staff.
We were very well attended and you can tell they have a lot of experience organizing events.
I would like to highlight the good facilities and the garden, highly recommended.
The celebration was perfect and the menu was great, we will repeat!
Request more information
Call us without obligation and we will help you choose the best for you.