There are many reasons to organize corporate events in Barcelona. Product launches, conferences, to share company figures and achievements, press conferences, and teambuilding events.
Important moments that mark the life of a company, establish its culture and create collective dynamics. At Hotel Alimara you will find a multipurpose, warm and pleasant space to successfully organize any type of event.
560 people
maximum capacity
2015m2
garden and terrace
MULTI-PURPOSE SPACES
. The 3 main rooms of the Hotel Alimara, divisible into 14 modules, allow you to configure up to 26 room combinations to achieve the one that best suits your event.
We advise you at all times to organize the best possible space. You can meet inside and relax outside; our spacious garden is the "living room" where the other meetings occur.
HALLS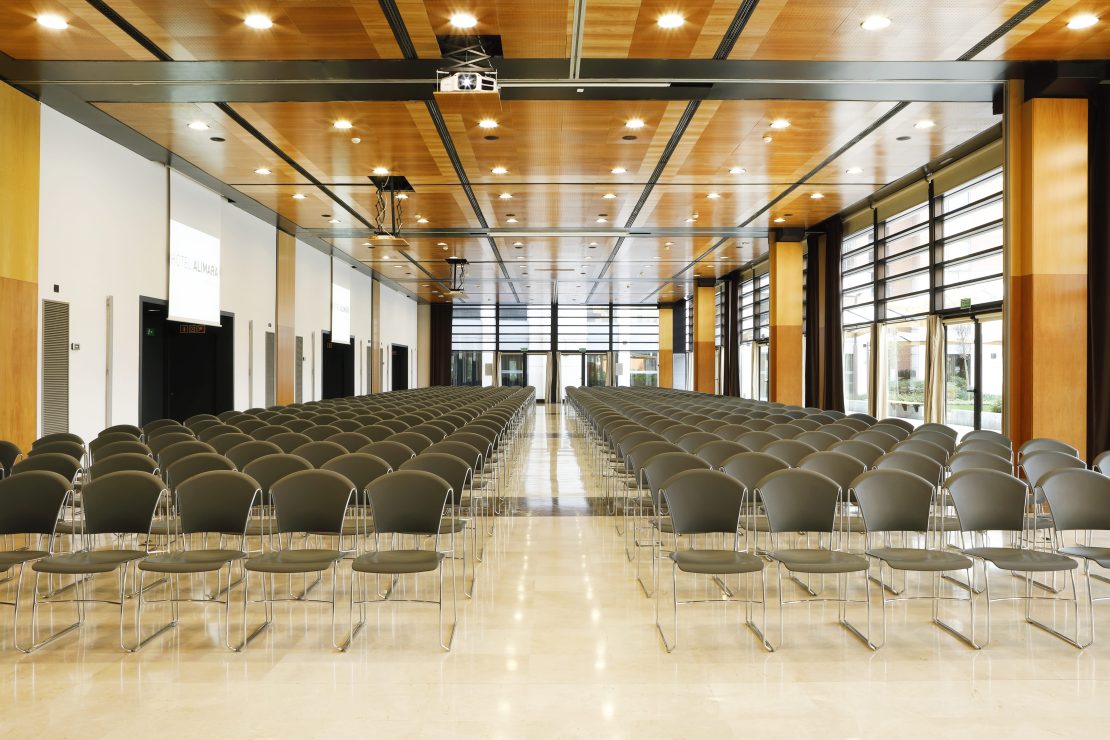 ADDED VALUE FOR A UNIQUE EVENT
The extra services we put at your disposal will take your event to a new level, from photography and video to all kinds of decoration and lighting to photocall, animations, or musical performances. Discover everything we can do for you.
SERVICES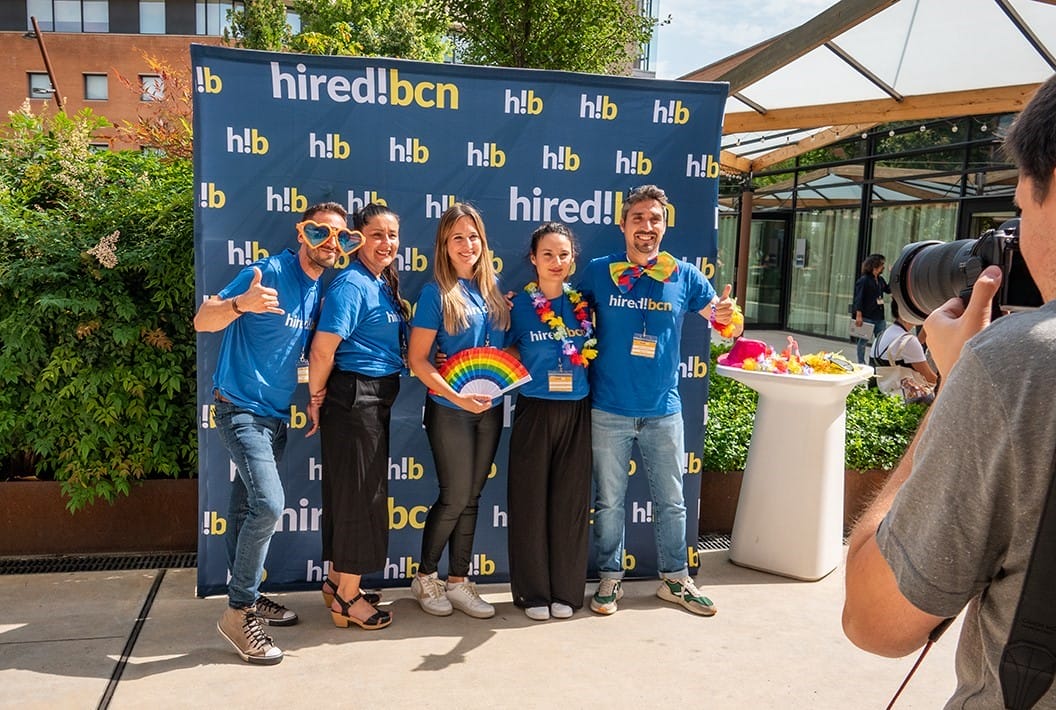 A GASTRONOMIC EXPERIENCE FOR EVERY TYPE OF EVENT
Our gastronomic team will create the best menu to close deals or create team synergies enjoying its modern menu and incredible cocktails. You can also enjoy our garden and terrace or create a reserved area for special occasions.
We adapt the gastronomic offer to your needs, with different options such as welcome drink, aperitif, coffee break, breakfasts, cocktails, finger buffet, gala dinners...
GASTRONOMY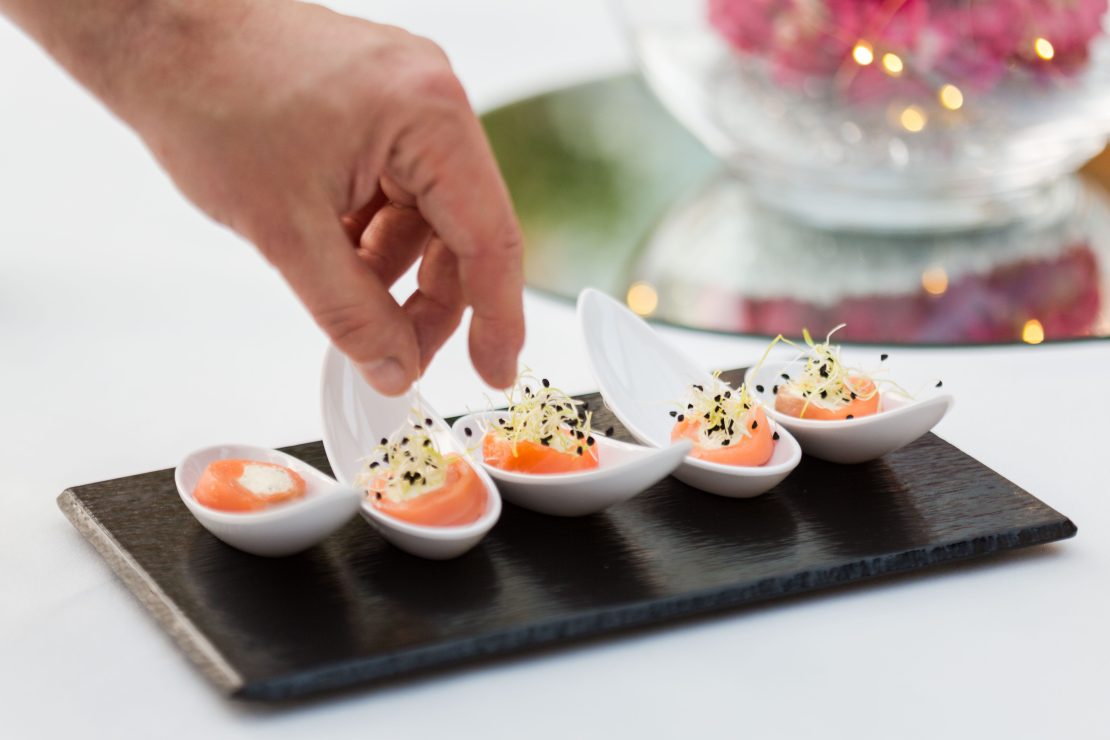 TAKE YOUR EQUIPMENT TO ANOTHER LEVEL
We help you create personalized and exclusive activities to improve your team's relationship, resulting in a fun environment that will reinforce the group work and the bond between colleagues
Discover all our teambuilding proposals, including the cooking contest, the cocktail workshop, the wine tasting, or a gastronomic journey through your senses.
TEAMBUILDING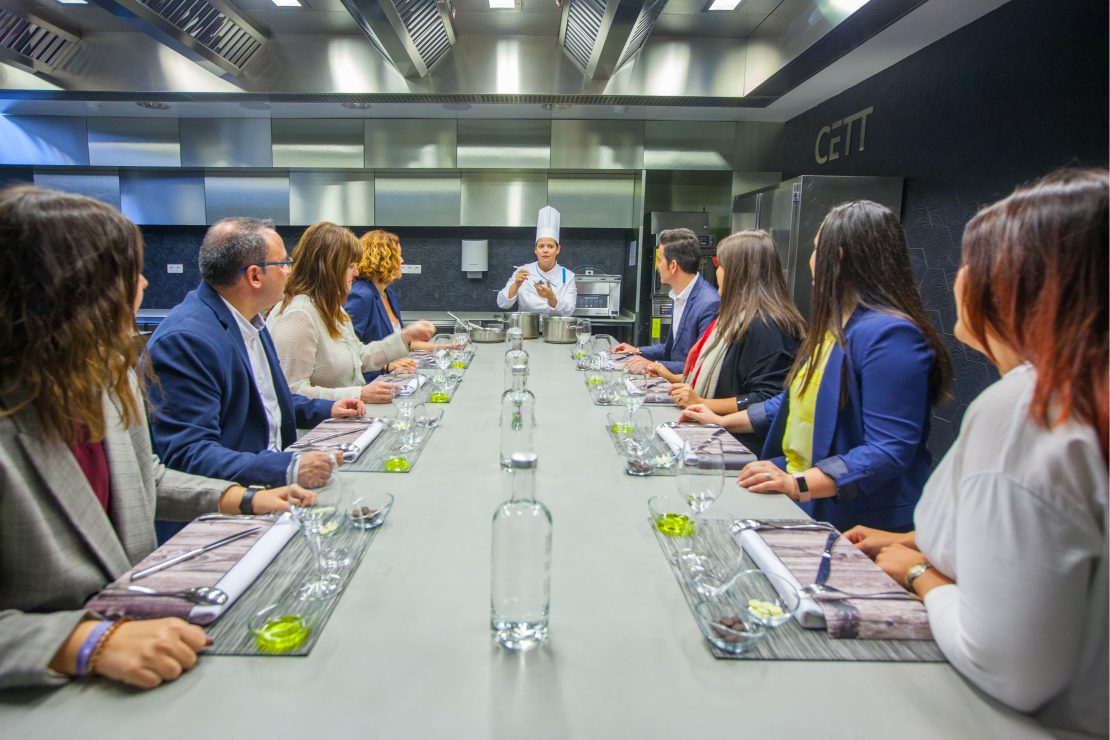 HEALTHCARE VENUES CERTIFICATION
Hotel Alimara holds the Healthcare Venues certification, which certifies it as a reference establishment in Barcelona, qualified for meetings and events in the health sector.
Awarded by the British consulting firm Healthcare Venues, after having audited its facilities and trained its staff, it certifies that we have the necessary requirements for organizing events in this sector, providing the knowledge and good practices that organizations require for their events.
WITH THE HEALTH SECTOR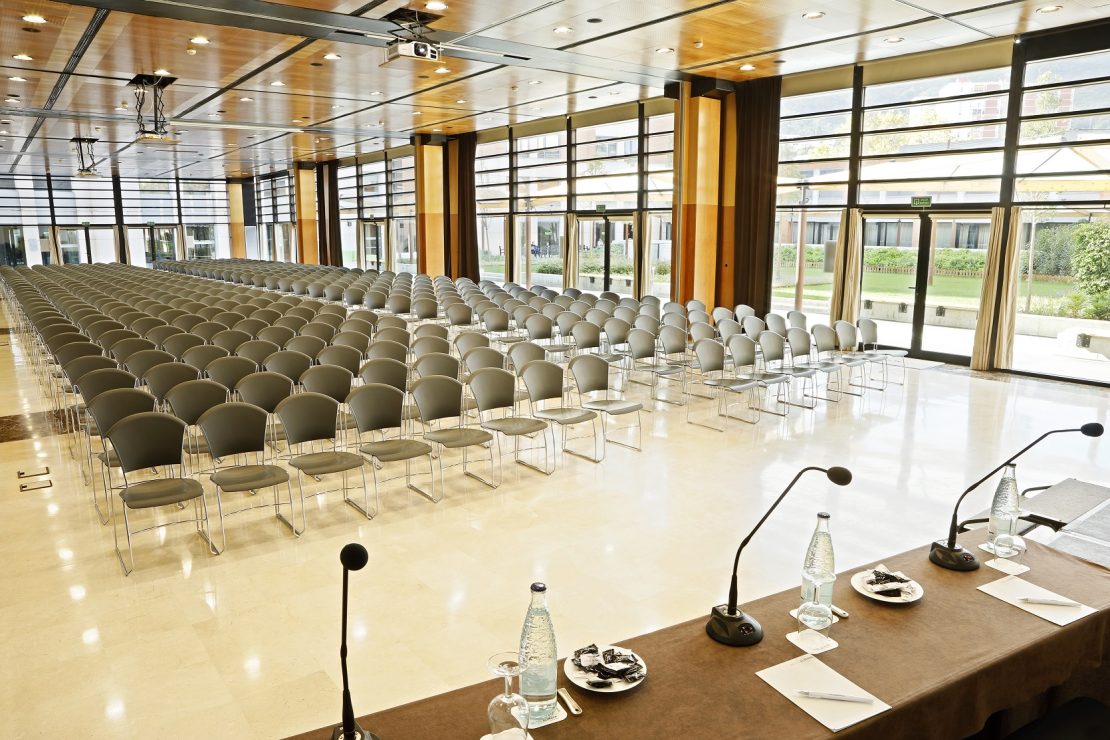 CERTIFICATIONS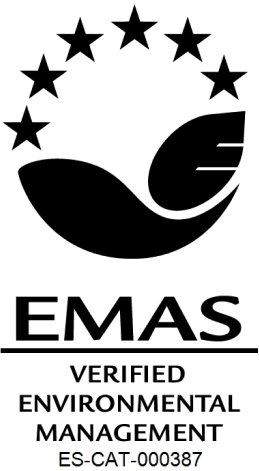 We were very well taken care of and you can tell they have a lot of experience organizing events.
Great, good coordination, good value for money, all the facilities and kindness of all the staff.
At the end of the event we had an aperitif in the garden, everything was fantastic and our clients were delighted!
You can rent with them the audiovisual material and they will advise you perfectly to set up the best possible event.
We held some presentations, everything went very well. They were very accommodating, the space is very nice and I would recommend it.
Everything went very well and I would definitely recommend it. They were very attentive with everything and did not put impediments to anything.
Request more information
Call us without obligation and we will help you choose the best for you.