We present our teambuilding proposals, "Executive Training and Gastronomy," personalized and exclusive activities to improve your team's results and relationship. Add value to your meetings, working on the staff's skills and aptitudes in a gastronomic, pleasant, and fun environment.
We help you design memorable experiences that improve the dynamics of your team. Trust Alimara Hotel to enhance communication and rapport among your staff.
COOK, COMPETE AND ENJOY TASTING YOUR CREATIONS
Imagination, creativity, and shared objectives in an original team test in the purest cooking competition style but in a relaxed, fun atmosphere where cooperation and group dynamics improve. At the end, you can share and enjoy the recipes you have created, along with other gastronomic proposals that our staff will cook for your team.
GASTRONOMY EXPERIENCE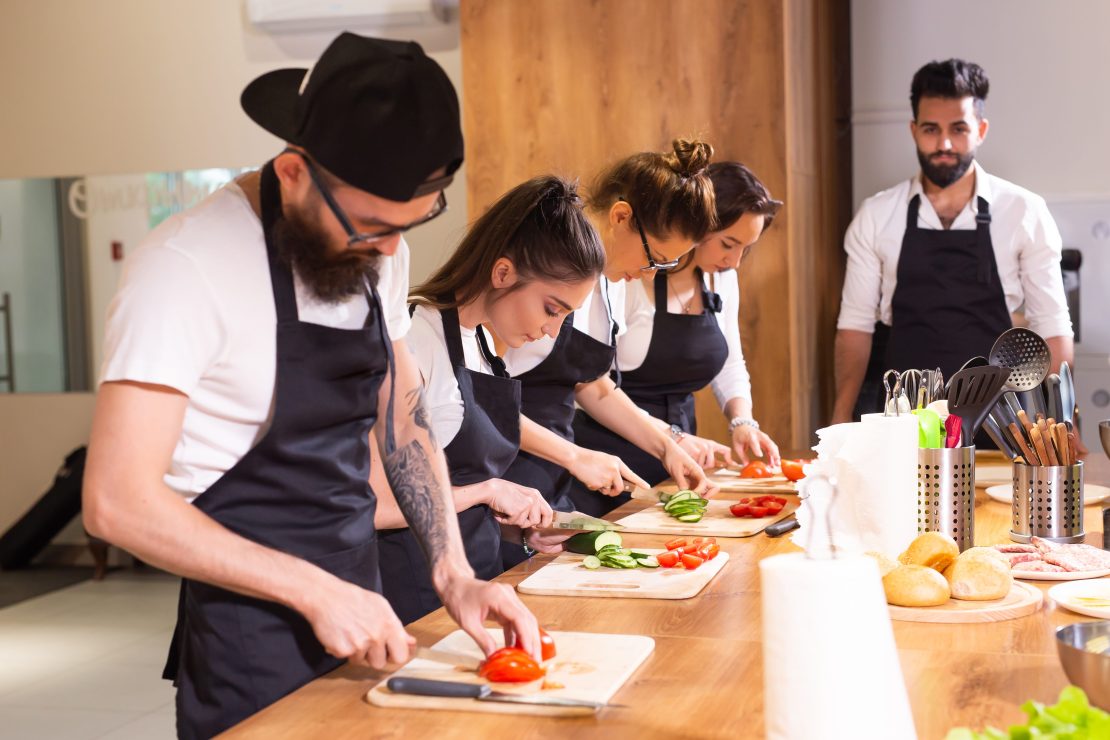 COCKTAIL WORKSHOP TO SHAKE UP YOUR TEAM!
Encourage learning through experience. Our cocktail and mixology experts will enhance the skills of your staff, discovering mixtures and flavors to develop their best proposal and surprise in future events.
SHAKE YOUR TEAM!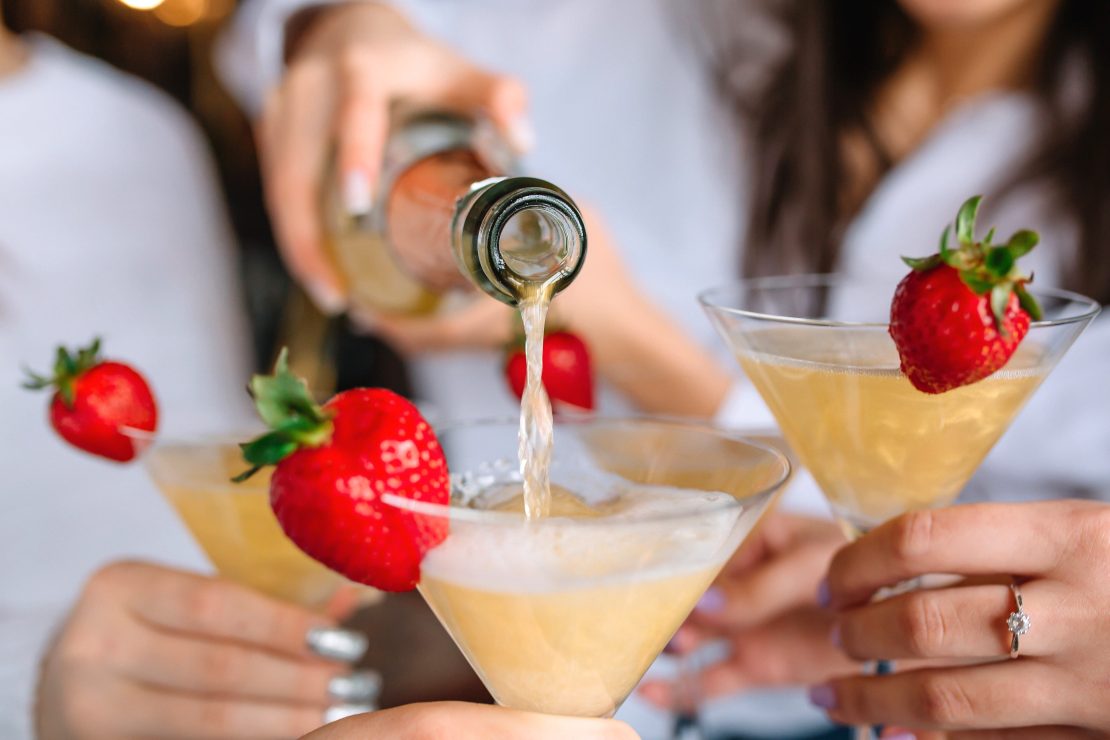 A GASTRONOMIC JOURNEY THROUGH ALL THE SENSES
It is an exciting sensory journey where the senses are the main course. Our chefs will test the imagination of the participants through touch, sight, and smell. An experience that will surprise and amuse you in equal parts.
GASTRONOMY SENSE ITINERARY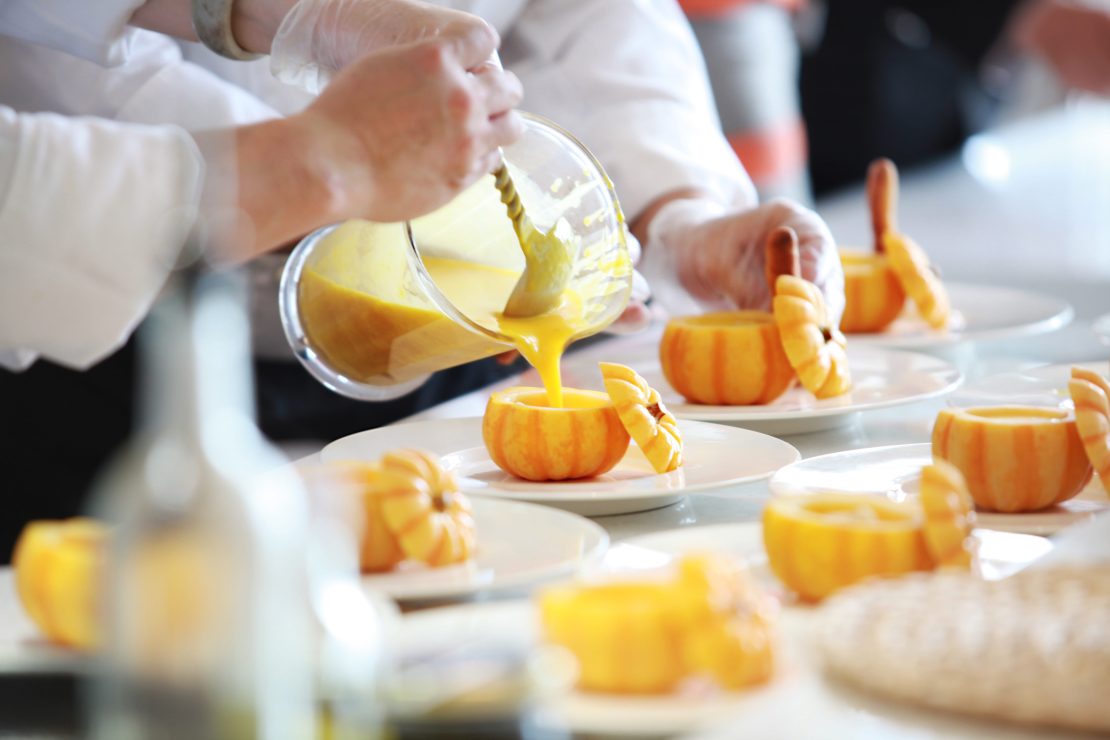 THREE PROPOSALS TO BOOST THE PERSONAL AND PROFESSIONAL GROWTH OF YOUR TEAM:
Mindfulness & Gastronomy: Mindfulness of emotions and sensations by the hand of our kitchen team and an expert in mindfulness.
Grow Your Mind: Creativity through the exciting world of "trompe l'oeil", a game of perceptions.
Gourmand Taste: Talent, captivating the palate with the highest level of gastronomy.
EXECUTIVE TASTE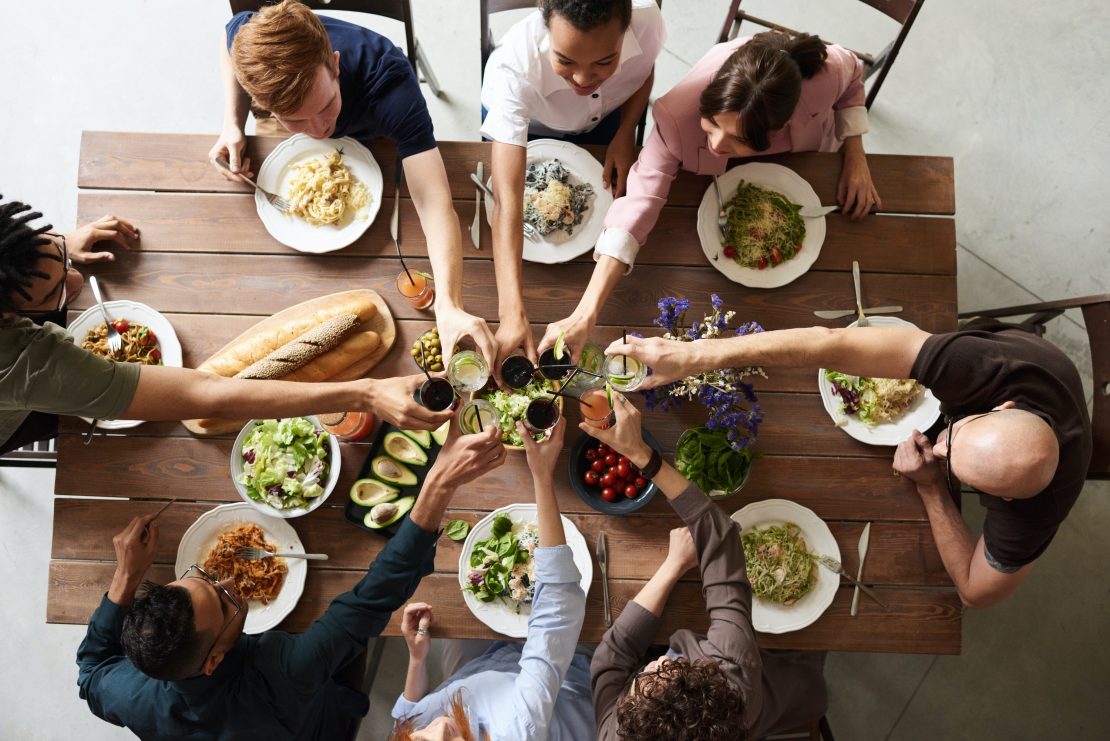 A COMPANY IS MORE COMPETITIVE WHEN IT MANAGES ITS TALENT IN THE BEST WAY POSSIBLE.
We design group dynamics to work on the specific skills you want to improve in your team: increase motivation, define team roles, establish common goals, enhance creativity and influence, improve verbal communication, apply leadership techniques, or implement time and stress management of staff. We can incorporate the figure of a business coach and carry out specific targeted work if you wish.
BENEFITS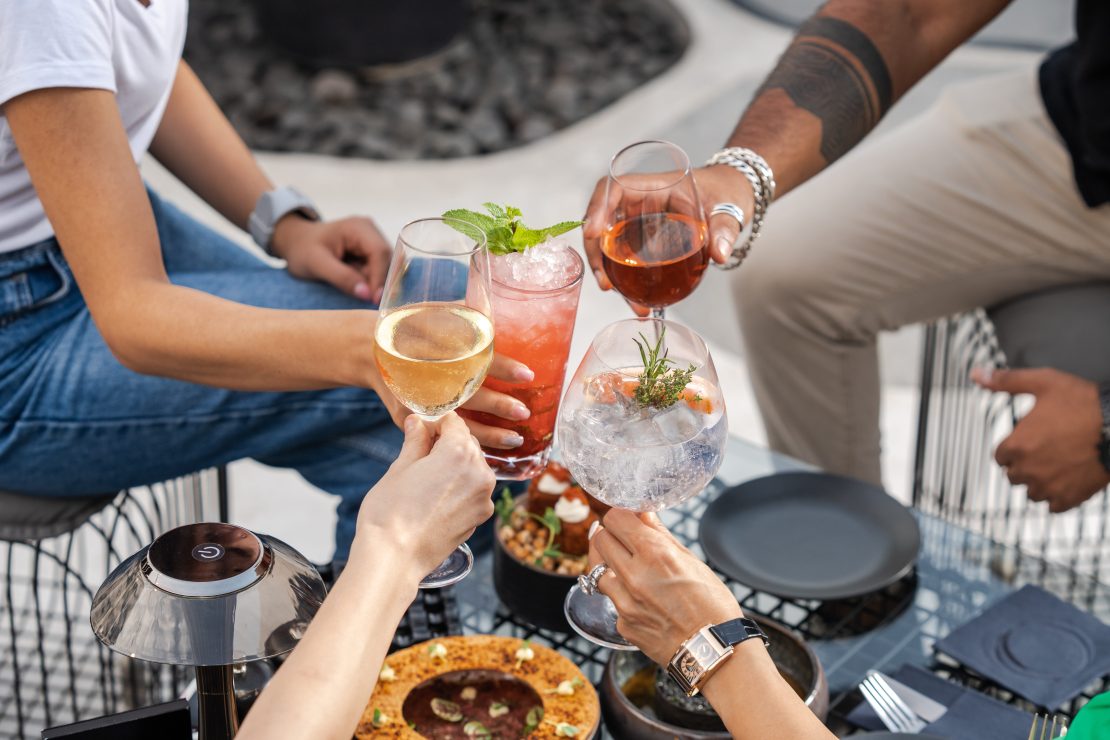 LOCATION AND TRANSPORTATION

Carrer de Berruguete, 126, 08035 Barcelona


alimara.banquets@cett.cat

Exit 4B / 5 of Ronda de Dalt

Bus: H4-V21-V23-27-60-76-M19-N4

Subway: Line 3 Mundet (green)

15 minutes to the center of Barcelona


3 parking spaces free of charge
CERTIFICATIONS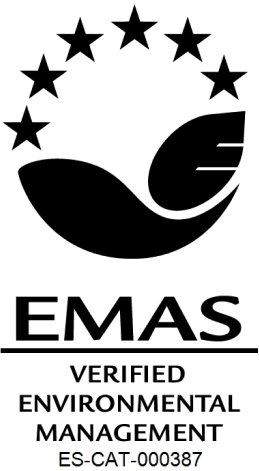 Request more information
Call us without obligation and we will help you choose the best for you.